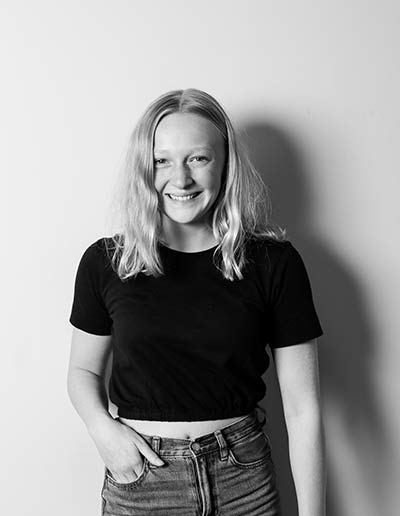 About:
Miss Halle has been dancing at Prestige Dance Academy for ten years now and is eager to start her first year as a member of the Prestige Faculty! She has trained in all dance styles but particularly enjoys acro, jazz and contemporary. Miss Halle just recently completed her Advanced ADAPT Jazz exam, she has also completed her Pre Professional 2 Acrobatic Arts Exam, as well as many Ballet and Tap exams.

Last year, she was a part of the Junior Apprentice Program and previously, was a part of the Student Teacher Education Program (STEP) for 4 years. Over the last few years, Miss Halle has found a new love in teaching dance and is incredibly excited to share her passion for dance with her students this season!

Outside of the dance studio, Miss Halle has recently taken up rugby, likes to go hiking, work on her photography and spend time with friends.