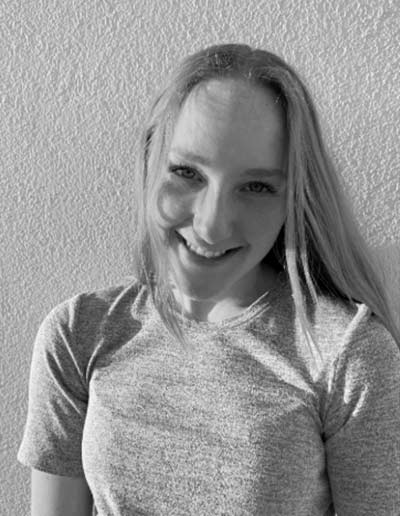 About:
Miss Jenna is currently a grade 11 student attending Dr. E.P Scarlett High School. As well as keeping up with her studies, she is a dedicated intensive student at Prestige. Miss Jenna has been a competitive dancer for eleven years and this year will be her third season being part of the Prestige Intensive Team. Miss Jenna loves and has trained in all disciplines, but her favourites are Contemporary and Tap.

In 2017, Miss Jenna along with her peers represented Canada at the IDO World Championships in Poland. She and her team brought home many medals. Miss Jenna has completed several examinations including her Adapt Pre-Advanced Tap and Jazz exams, as well her RAD Advanced One Vocational Ballet examination. In addition, she has contributed to the Student Teacher Education Program with Prestige for the past two years.

Miss Jenna is ecstatic to be apart of the Prestige faculty, and cannot wait for what this dance season has in store!