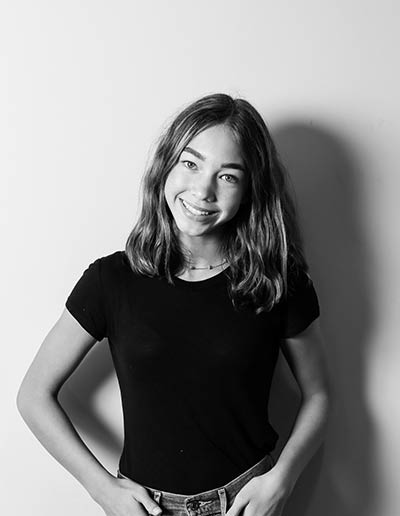 About:
Miss Lexi has danced at Prestige Dance Academy for ten years and is so excited to begin the next part of her journey as a faculty member! Miss Lexi began teaching through the Student Teacher Education Program (STEP) at Prestige and was part of the Apprenticeship Program last season.

Miss Lexi loves all styles of dance, however, her passion lies in Musical Theatre! She loves to sing, perform and embody a character on stage.

Outside of the dance studio, Miss Lexi loves to sing, play guitar, walk her dog and spend time with her friends and family.

On top of teaching, Miss Lexi will be working in the office and is ready to answer questions or help you in any way that she can. She is so excited to see all your bright and smiling faces this year around the studio!