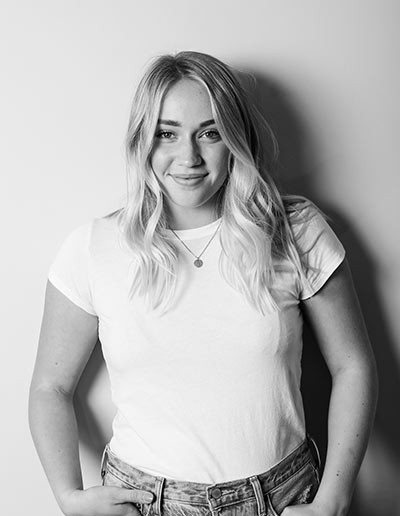 About:
Miss Madi attended Prestige Dance Academy for two years, and is new to the Prestige Faculty! She participated in the Student Teacher Education Program (STEP) and Apprentice Programs in her years with Prestige as a student. Miss Madi completed her Advanced 1 RAD ballet exam, her Level 8 Acro exam, and completed many ADAPT jazz exams. Miss Madi has a love for all of the dance styles, but her true passion is jazz!

Miss Madi has been accepted, and will be starting her first year at the University of Calgary in the Fall, where she is pursuing a Bachelor of Arts with a Major in English!

In her free time, Miss Madi enjoys reading, travelling, and spending time with her friends and family.

She is very excited to spread her love of dance with those around her this year at Prestige!