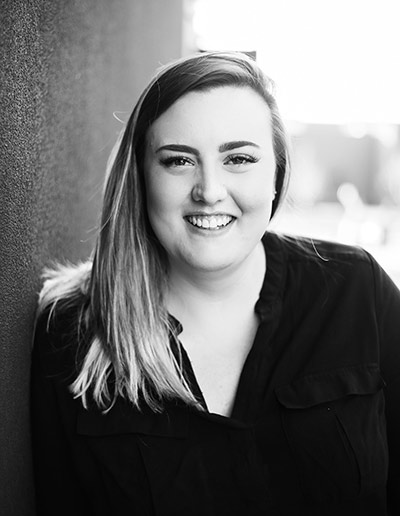 About:
Miss Shauna began dancing at the age of three in Terrigal, Australia and her passion for dance has only grown as she has moved and danced across three continents.

Miss Shauna has been actively involved in the Calgary dance community for over a decade. Throughout her dance career, Miss Shauna has been trained in ballet, jazz, West African, swing, tap, hip-hop, performing arts, cheerleading, lyrical, acro and contemporary. She has performed in Disneyland's Dance the Magic parade in 2011 and was a part of the few dancers selected to perform in Calgary's first-ever WE DAY event in 2012.

Since moving to Canada, Miss Shauna trained heavily at three major Calgary dance studios and completed a three-year in-house Student Teaching Education Program. Previously Miss Shauna trained at Christine Clarkson's dance studio in England, UK. At Christine Clarkson's studio, Miss Shauna took exams in ISTD ballet, jazz and tap. She also had the opportunity to compete in numerous competitions, dance recitals, and dance camps. Miss Shauna has completed the junior to Intermediate levels of the ADAPT jazz and Tap syllabus exams!

She holds her First Aid and CPR certifications with the Alberta Health and Safety Training Institute. In July 2017, Miss Shauna completed her certification through the Associated Dance Arts for Professional Teachers (ADAPT) in Toronto obtaining her Professional Certification in dance training. Miss Shauna has also completed the Junior and Intermediate level certification in Acrobatique AcroDance Syllabus and has received certification in Module 1 and Module 2 of the Acrobatic Arts Syllabus.

When Miss Shauna is not busy dancing and teaching, she is a full-time university student at Mount Royal University doing her Bachelor of Elementary Education degree.

Miss Shauna is very excited to be joining the Prestige Faculty for the 2019/20 season!