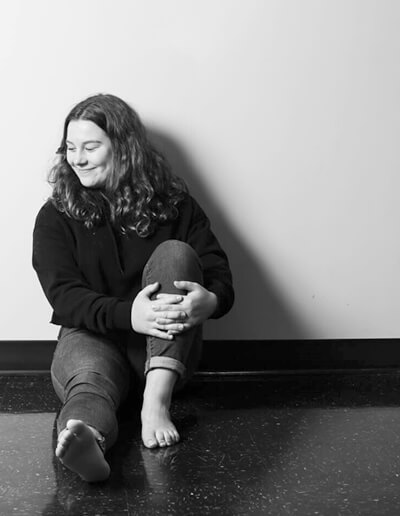 About:
Miss Vonne has been apart of the Prestige Dance Academy family since she two years old. Starting from her first preschool class she has come a long way. In her grade 12 year, Miss Vonne took part in the Teacher Apprenticeship Program which grew her love of teaching and working with kids tremendously.

Along with teaching at Prestige, Miss Vonne will be attending the University of Calgary to obtain her Bachelor of Nursing degree.

Miss Vonne has completed dance exams in jazz, tap, and ballet and will be working toward her advanced tap this year.

Tap has always been Miss Vonne's favourite style of dance. From the very beginning, tap is what she excelled at and enjoyed the most!

Miss Vonne is so excited to share her love and passion for dance with her students this coming year.