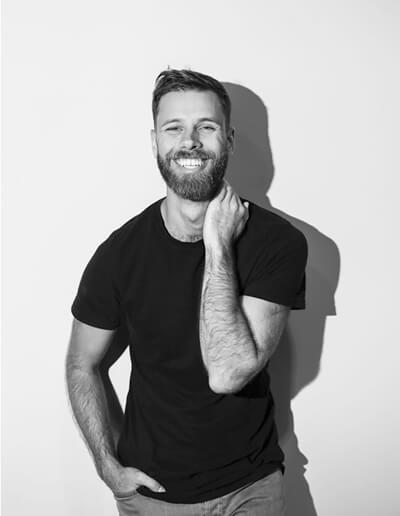 About:
Mr. Joey has been a professional dancer and teacher for over ten years. In 2008 he co-founded the Calgary based Hip Hop crew and entertainment company, ILLFX. Together they opened up for Danny Fernandes, Boys To Men, MC Hammer, Girlicious, Jazzy Jeff as well as back-up danced for international platinum recording artist, Raghav. Since then, Mr. Joey has choreographed for local artists and dance crews in the One Love Music Festival - featuring artists such as Migos, Ty Dolla Sign, Lil Wayne, Big Sean, Lauryn Hill, Wale, Lecrae, and Blackbear. In addition, he also pursues his own music career!

Mr. Joey studied for 5 years in the Professional Training Program at Decidedly Jazz Danceworks where he immersed himself in African, Jazz, Funk, Ballet, Afro Cuban, Salsa, Swing & Contemporary and traveled as far as Sweden to study Lindy Hop, a swing dance style from 1930's. Although his primary focus is Commercial Hip Hop, being a diverse dancer, teacher and choreographer allows him to train dancers from multiple genres with a more well rounded, knowledgeable approach.

Mr. Joey is looking forward to another wonderful season with Prestige!