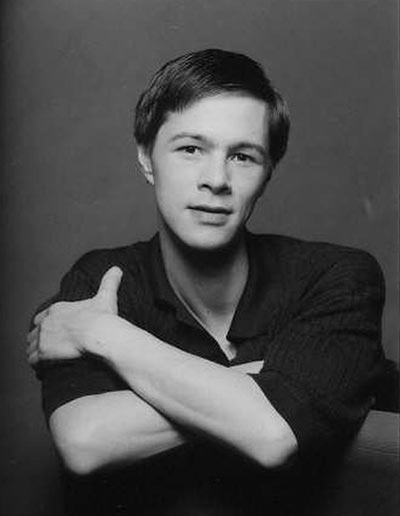 About:
Mr. Kevin is a seasoned teacher at all levels. Originally from British Columbia, Mr. Kevin is a graduate of Canada's National Ballet School, where he was tutored and mentored by original founder of The National Ballet School and Cecchetti Society of Canada, Betty Oliphant and world-renowned ballet coach Glenn Gilmour and Luc Amyot. Mr. Kevin has received awards such as The Peter Dwyer Award (Canada Council for the Arts), Ken Zeller Award, Billie Wilder Award and BC Culture Grants. Mr. Kevin has danced in companies such as The National Ballet of Canada, Ottawa Ballet, Ballet West, Alberta Ballet, Pacific Northwest Ballet, Ballet de Printemps and Opera Atelier performing in both principal and soloist roles.

In 2011, Mr. Kevin re-entered The National Ballet School Teachers Training Program on a part-time basis receiving Pedagogy 1 and Benesh Notation certificates. His work as a dancer has brought him across the globe to perform on some of the world's main stages including; The Kennedy Center for the Arts, Sadlers Wells, London UK, The Cairo National Opera House, The Finnish National Opera House, House for Mozart in Salzburg, Austria and the Royal Opera of Versailles, Versailles France.

Since retiring from the stage, Mr. Kevin has taught for many studios in the Lower Mainland and Alberta. Mr. Kevin is currently teaching at a few studios in Calgary and is excited to begin his journey with Prestige.