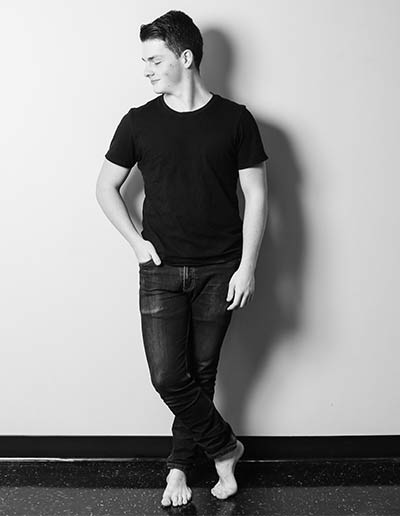 About:
Mr. Zack has been dancing for eleven years and is very excited for the opportunity to pass on the knowledge he has obtained over his years of training to his students.

Last year, Mr Zack participated in the Apprenticeship Program at Prestige, where his passion for teaching dance first grew.

This Fall, Mr. Zack will also be attending classes at Mount Royal University for Personal Training.

Mr. Zack is excited for this year and looking forward to sharing his passion for dance with his students!