We'd love to speak with you!
If you have any questions, feel free to call or e-mail us today!
Summer Dance Camps 2018
Come dance with us this Spring and Summer! We have some exciting dance camps happening at both locations. A great way to try out some new dance styles and develop new skills!
Registration is now open for Fall 2018
Our new auburn bay location is complete (yay!) and we can't wait to meet all of our new students!!! Register today for January to June as well as 8 week sessions starting at age 9 months.
Register early to not miss out!!
Click on your preferred location registration link below. Register to create a family account, view schedule class/day/times offered.  At check out you will have the option to pay in full plus $35.00 registration fee OR set up to have your monthly payment taken off your credit card on the first of each month. With the monthly method upon registration you will be required to pay September and June and the $25.00 registration fee. Then October through May your payment will be charged to your credit card on the 1st of each month.
When looking through the schedule if you have any questions please email us
South (Auburn Bay Station) – prestigedanceacademysouth@hotmail.com
West (Glenbrook Plaza) – prestigedanceacademy@hotmail.com
When your registration is complete you will be emailed a receipt as well as our Welcome Package. This package includes the calendar, dress code requirements and more!
When anyone asks me "What do you love about Prestige?" I never bring up the actual dance program. In my opinion the dancing speaks for itself… Unparalleled, sincere, and masterful. Instead I answer by commending the inclusive community that Prestige has managed to foster. It has always been more than dance.
Denise Chu
Calgary, AB
WHAT MAKES
OUR CALGARY DANCE STUDIO

SPECIAL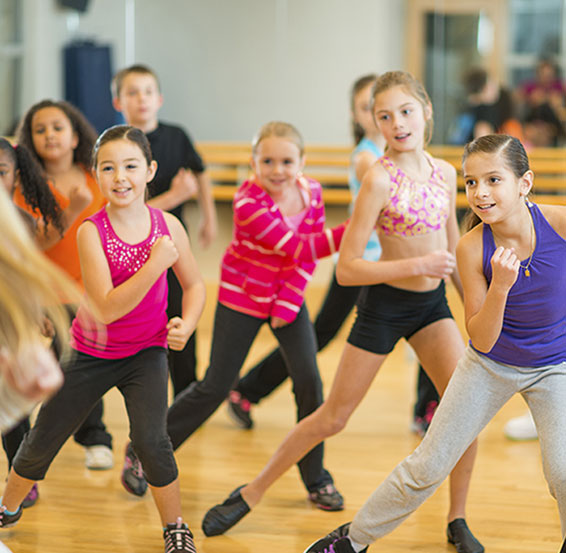 Our Curriculum Adapts to Every Childs Individual Needs
Students have unique learning styles. It is a priority here at Prestige Dance Academy Inc. to ensure that each learning style is accommodated. We use structure and creativity to ensure that a strong technical base is established.