We'd love to speak with you!
If you have any questions, feel free to call or e-mail us today!
Fall 2019 First Day of Classes – September 9th!
Fall audition dates to come!
Our new Intensive Training Centre is opening this fall!
Summer Camps
The summer countdown is on!!! Join us for a week long camp of dancing this summer! Summer camps begin in July and run through to August at both our WEST and SOUTH locations!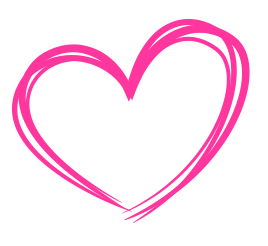 Featured
Testimonial
When anyone asks me "What do you love about Prestige?" I never bring up the actual dance program. In my opinion the dancing speaks for itself… Unparalleled, sincere, and masterful. Instead I answer by commending the inclusive community that Prestige has managed to foster. It has always been more than dance.
Denise Chu
Calgary, AB
WHAT MAKES
OUR CALGARY DANCE STUDIO

SPECIAL?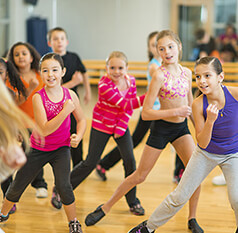 Our Curriculum Adapts to Every Childs Individual Needs
Students have unique learning styles. It is a priority here at Prestige Dance Academy Inc. to ensure that each learning style is accommodated. We use structure and creativity to ensure that a strong technical base is established.