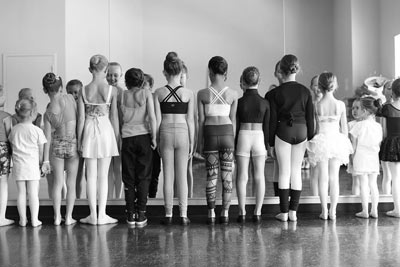 Dance camp in Calgary
Come dance with us! We have some exciting dance camps happening at both locations during Spring and Summer. A great way to try out some new dance styles and develop new skills!
Why choose Prestige Dance?
Our studio is built on a solid foundation of Core Values and a love for dance.
We foster a strong, warm, and welcoming environment filled with dedicated, passionate and certified staff.
Our classes follow specific syllabi with a strong focus on technical and innovative training!
We offer a wide range of dance programs including: Sessional, Recreational, and Competitive.