Does your child love to move and groove?!
Celebrate their special day with an exciting, activity filled day of dance hosted right here at Prestige Dance Academy.
Our dance packages include a dance class, dance games, an enthusiastic and high energy qualified dance teacher, and allotted time in studio for food and cake following the dance class.
We offer two varieties of birthday party packages at Prestige Dance Academy, these include: "Pre-school Parties" for children aged 3-5 and "Big Kid Parties" for children aged 5 and up.
Our birthday party packages are uniquely created and customized to suit every family's needs and wants. Our large studios can accommodate a number of children (in accordance to Alberta Health Social distancing protocols) and offer a fun, safe, and exciting way for children to play and engage during the party.
Frequently Asked Questions
Here are some of the frequently asked questions we get about our birthday parties:
How many children can a dance birthday party accommodate?
Our birthday party packages can accommodate up to 15 children, with an additional cost per child in request for more attendees. All birthday party packages are subject to change in accordance to social distancing protocol. Nonetheless, we will do our best to accommodate the package to suit each individual client's needs.
Do you use one studio or two for the birthday party?
We can provide one or two studio rental for our birthday parties, depending upon availability. Contact us today to discuss the studio option that would best suit your birthday party's needs.
How long are your birthday parties?
All of our birthday party packages are 100% customized to suit your needs and wants. You will begin by selecting one of our age-appropriate packages and then we will consult with you personally to determine the length, theme, etc. for your party.
Do you offer themes for the party?
Absolutely! Our themes are also custom! We encourage the birthday guy or gal to choose their favourite theme and then we will plan the lesson, games, activities and party around their favourite theme.
How much do your birthday parties cost?
We are passionate about delivering custom birthday parties and therefore the costs of our parties do vary. If you would like to inquire about the cost of one of our packages we encourage you to reach us to us for more information.
Who is responsible to clean up after the birthday party?
Our Prestige team will take care of the clean-up following the birthday party. Our goal is to make it easy for our families to enjoy the party.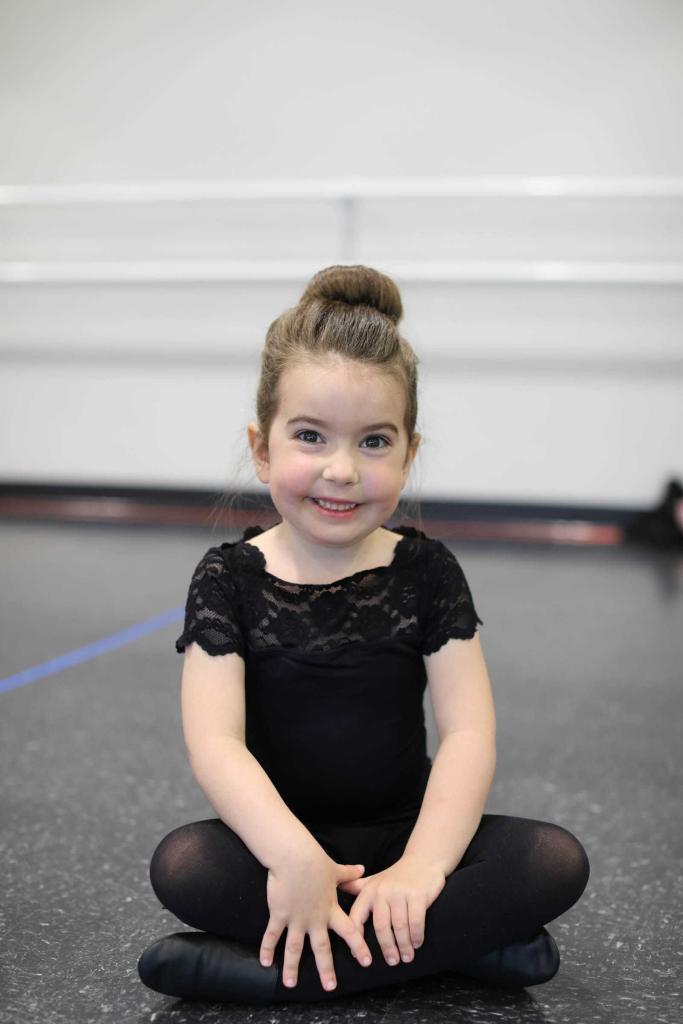 Want to learn more about the birthday party packages we offer at Prestige Dance Academy?
Contact us today and we will be happy to answer any additional questions you may have.