Ballet is one of the most important foundations for technical and competitive dance training. Ballet helps dancers' improve and elongate their lines, build muscle endurance and find grace in their movement. Ballet engages both the mind and body and will challenge dancers throughout their training with valuable age/technically appropriate progressions.
All of our intensive training dancers ages 8+ participate in at least one ballet class a week here at Prestige. We strongly believe that our excellent ballet program sets our dancers up for success throughout their dancing career and we are proud to be recognized as a preferred ballet studio in Calgary.
Did you know?
Our teachers are highly qualified and continue to advance their training to ensure the best possible education for all of our dancers? At Prestige we follow the RAD (Royal Academy of Dance) ballet syllabus; this program originated in England and is followed by ballet schools and studios all over the world. Dancers can begin training in RAD syllabus work at the age of 4 up until 18 years old. We offer ballet classes for all ages and technical levels at our studios here in Calgary.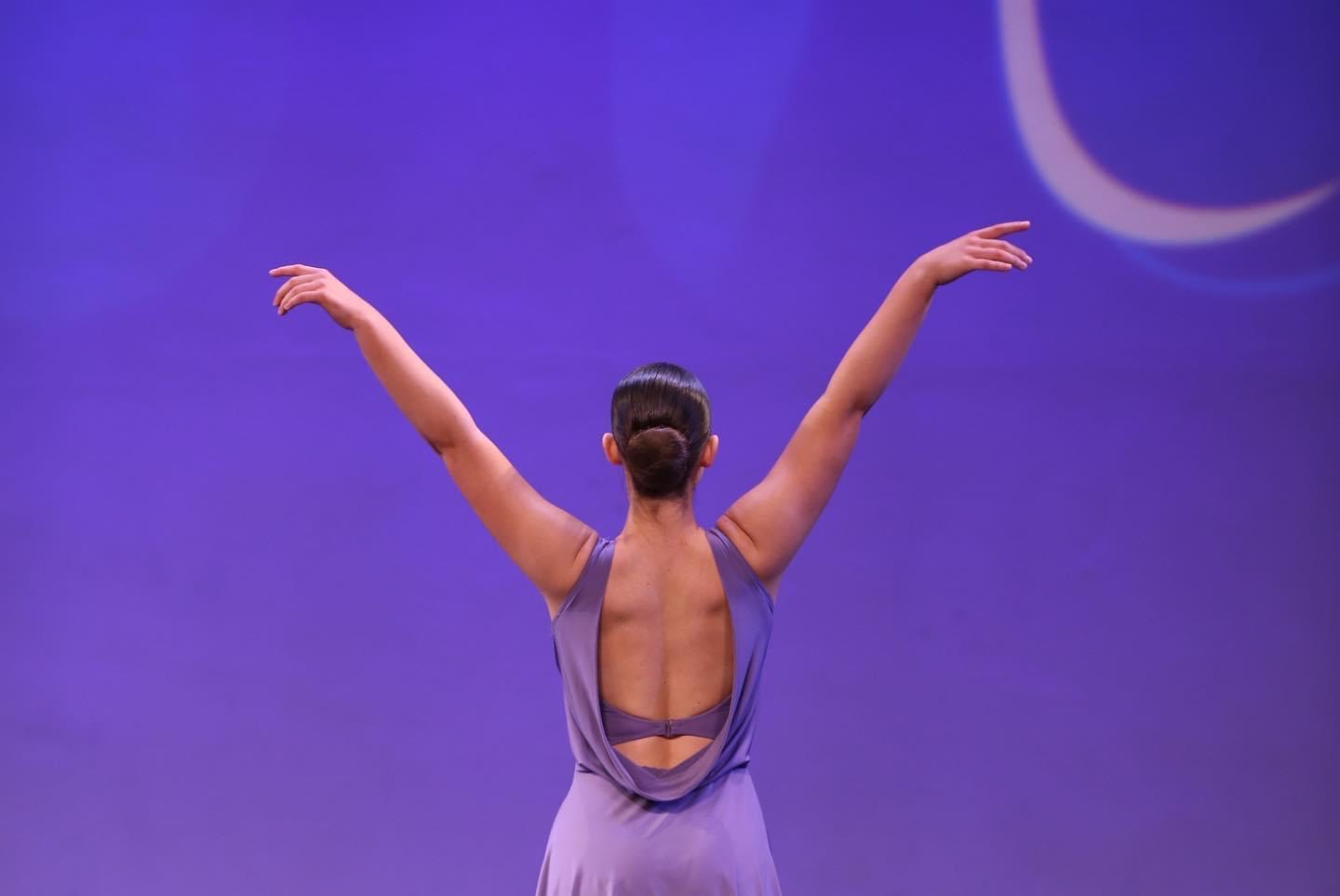 Here are our top 5 reasons we think every dancer should train in ballet:
1. Dancers will develop strong coordination and balance skills through their ballet training!
Ballet is a very technical and detail-oriented form of dance that focuses on the grace and execution of movement. Ballet exercises prepare dancers with essential skills and movement fundamentals that will help them in other areas of their training.
Ballet also teaches dancers to pay attention to small details and develop their own artistry. Movements such as small intricate footwork or long balances will challenge the body and the mind at all levels of training.
2. Ballet is fun and challenging at any age!
Ballet is suitable for all ages and capabilities! Preschool-aged students can begin exploring the fundamentals of ballet through play and imaginative activities that will spark their creativity and let out their energy. Adults who do not have previous dance training can also benefit from ballet! An adult ballet class is a great way to get exercise, meet new people, and challenge the mind.
3. Ballet will help improve your memory!
The intricacies of ballet teach dancers from a young age to develop a keen eye for details. Additionally, the repetition and progressions of ballet allow and encourage dancers to build on exercises on a weekly basis, helping them develop a strong memory.
4. Ballet balances length and strength, building essential skills and muscle tone!
The physical demands of ballet will improve dancers' strength and length. Each ballet exercise is thoughtfully designed to elongate the body while also improving muscle strength, endurance and flexibility.
5. Ballet is rooted in art and history!
Ballet has a rich history and is an artistic activity that encourages participants to be creative and present in their bodies.
Want to learn more about the ballet classes we offer at Prestige Dance Academy? Explore our Dance Programs to find a ballet class in Calgary suitable for your needs!