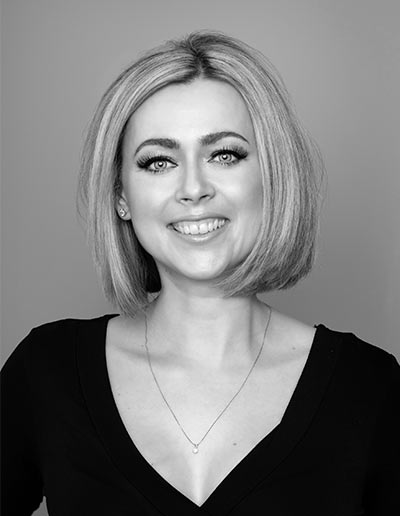 About:
Miss Amanda is the Director of Prestige Dance Academy. She opened Prestige Dance Academy in 2002 because she loved dance and had a passion to share her love of dance with her students. Over the last 17 years, she has worked hard to create an environment where positive learning and growth happens, with a high-level focus on technique to properly train dancers while instilling the passion and art for the love of dance.

Miss Amanda has her teaching certification through Associated Dance Arts for Professional Teachers (ADAPT) and is an active member in the Wild Rose Dance Arts Association Charity where she unites with other dance teachers to give back to the Calgary dance community.

Miss Amanda completed her Applied Business and Entrepreneurship Degree from Mount Royal College and level two of the National Coaching Certification Program. In 2004, Miss Amanda competed against other Canadian small businesses to win the title of 2004 CIBC Entrepreneur of the Year Award.

The mission of Prestige Dance Academy is to establish positive self-esteem and passion for the art of dance and she is committed to this goal. Miss Amanda is excited to see the growth of all students at the West, South and ITC locations and is especially proud of the great community that has developed over the 17 years - camaraderie, friendships, and family are words that people use to describe the Prestige community.