The Prestige Dance Faculty
THE PRESTIGE DANCE
TEACHER APPRENTICES
Miss Ella McCleary
Hi, I'm Miss Ella! I am going into grade 12 at Bishop Grandin High School this year, and I have been dancing for 15 years now!
I am very excited to be an Apprentice this year and to grow as a dancer helping other students to better themselves in the styles they are taking. Being a part of the STEP Team was such a great learning experience for me, and I'm sure Apprenticing will be just as great or even better!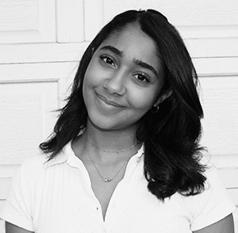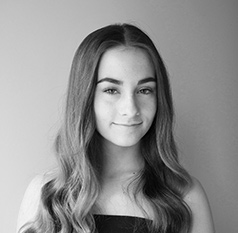 Miss McKinna Gunderson
Hi, my name is Miss McKinna and I am 16 years old going into grade 11 at Central Memorial High School. I started dancing at the age of 2 and I have been at Prestige for 9 years. I do tap, jazz, ballet, lyrical, and acro. I have been in the intensive program and competed for several years. I have also successfully completed several ADAPT, RAD, and Acrobatic Arts examinations, including my Pre-Advanced tap exam and Pre-Professional 1 acro exam. Aside from dance, I also enjoy photography, volleyball, and spending time with my friends and family.
I have taught for 2 years and during those 2 years, I have also enjoyed volunteering at the Prestige Summer Camps. This is my first year in the Prestige Apprenticeship Program and I am so excited to share my love of dance with others!