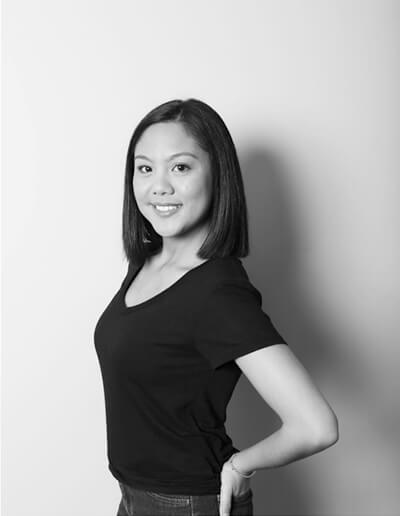 About:
Miss Breanne was born and raised here in Calgary and started dancing at the age of seven. She has trained in jazz, ballet, tap, lyrical, contemporary, hip hop, musical theatre, acro, and pointe. In 2013-2014, Miss Breanne attended the School of Alberta Ballet and completed her level 6 ISTD exam.

Before Miss Breanne started teaching, she grew up as a competitive dancer and successfully completed several RAD and ADAPT examinations. She finished up to her grade 8 RAD exam, Advanced Foundation RAD exam, and her Intermediate 3 tap and jazz ADAPT exams.

Miss Breanne attended her second year of ADAPT Teacher Training School in Toronto this past summer to help further her knowledge as a dance educator.

Miss Breanne is currently a student herself, starting her third year at Mount Royal University. She is currently in school for a Bachelor of Nursing degree. Although studying consumes most of her time, Miss Breanne loves to take a break from her studies to teach her students and share her passion for dance at Prestige!