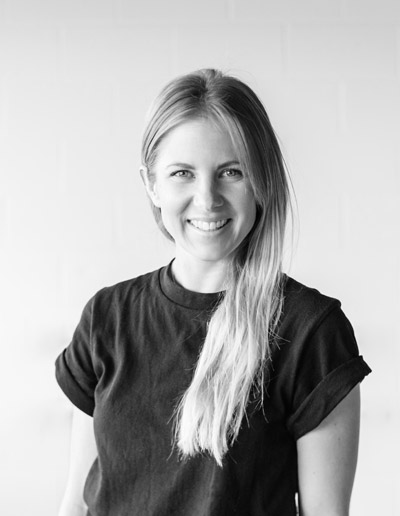 Miss Heather Columbus
Miss Heather has an extensive dance background in ballet, pointe, jazz, contemporary, hip hop, tap, and acro. She is currently studying under the Royal Academy of Dance to receive her Registered Teacher Status through the Certificate in Ballet Teaching Studies program and has recently completed her ADAPT Tap and Jazz teaching certificate. Miss Heather has also received her Acrobatic Arts Modules 1 and 2 as well as her Acrobatique training.

Miss Heather is a graduate of The Dance Performance Diploma Program at George Brown College in Toronto. After graduation, she cheered for the Toronto Argonauts of
the Canadian Football League and sailed the world with Carnival Cruise Lines for two years as a featured dancer. Miss Heather has experience teaching at various dance studios in the Toronto, ON and Calgary, AB areas. She has also
traveled to New York City to attend the 2018 Dance Teachers' Summit where she had the opportunity to learn from world-renowned choreographers and dance
educators.

Miss Heather enjoys working with dancers of all ages at recreational and competitive levels. Over the past few years, Miss Heather's students have won many special awards and overalls at dance competitions in recognition of her outstanding choreography.

Miss Heather is always seeking additional opportunities to grow as a dancer, choreographer, and teacher, and is excited to share her expertise and love of all types of dance.