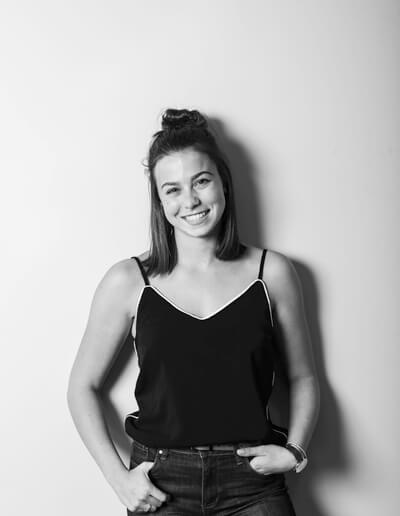 About:
Miss Maya has been a part of the Prestige Dance Academy community since she was six years old. She was a Student Teacher for six years before joining the Prestige Faculty as a Dance Educator in 2016. Miss Maya has a love and appreciation for all styles of dance, however her passion is tap.

Miss Maya is in her fourth and final year in the Elementary Education program at Mount Royal University. She is a fully certified through the Associated Dance Arts for Professional Teachers (ADAPT) syllabus and she has also completed her Module 1 Acrobatic Arts Certification.

In her spare time, Miss Maya enjoys reading and spending time with her family and friends. She is excited to share her love of dance with those around her all year long!