Prestige Dance Academy is absolutely delighted to begin our reopening with the announcement of Alberta Health's phase 2 relaunch. With the relaunch, we are excited to be inviting both returning dancers and new dancers to join us over the summer for a series of exciting dance camps and classes that not only follow but exceed the expectations of Alberta Health's social distancing and health protocols. All of our summer camps and classes adhere and will continue to adapt and stay up-to-date with the guidelines set out by the Government of Alberta and our health officials.
At Prestige Dance Academy the health and safety of our dancers, their families and our faculty must come first during this unprecedented time. We have been working very hard the past few months with our staff to modify and adapt all of our dance camp programmings so that you can feel safe and confident having your dancer join us for a week of engaging and exciting dance camp fun! If you have any questions pertaining to how we are applying these measures and adhering to the guidelines, please do not hesitate to contact us for further information.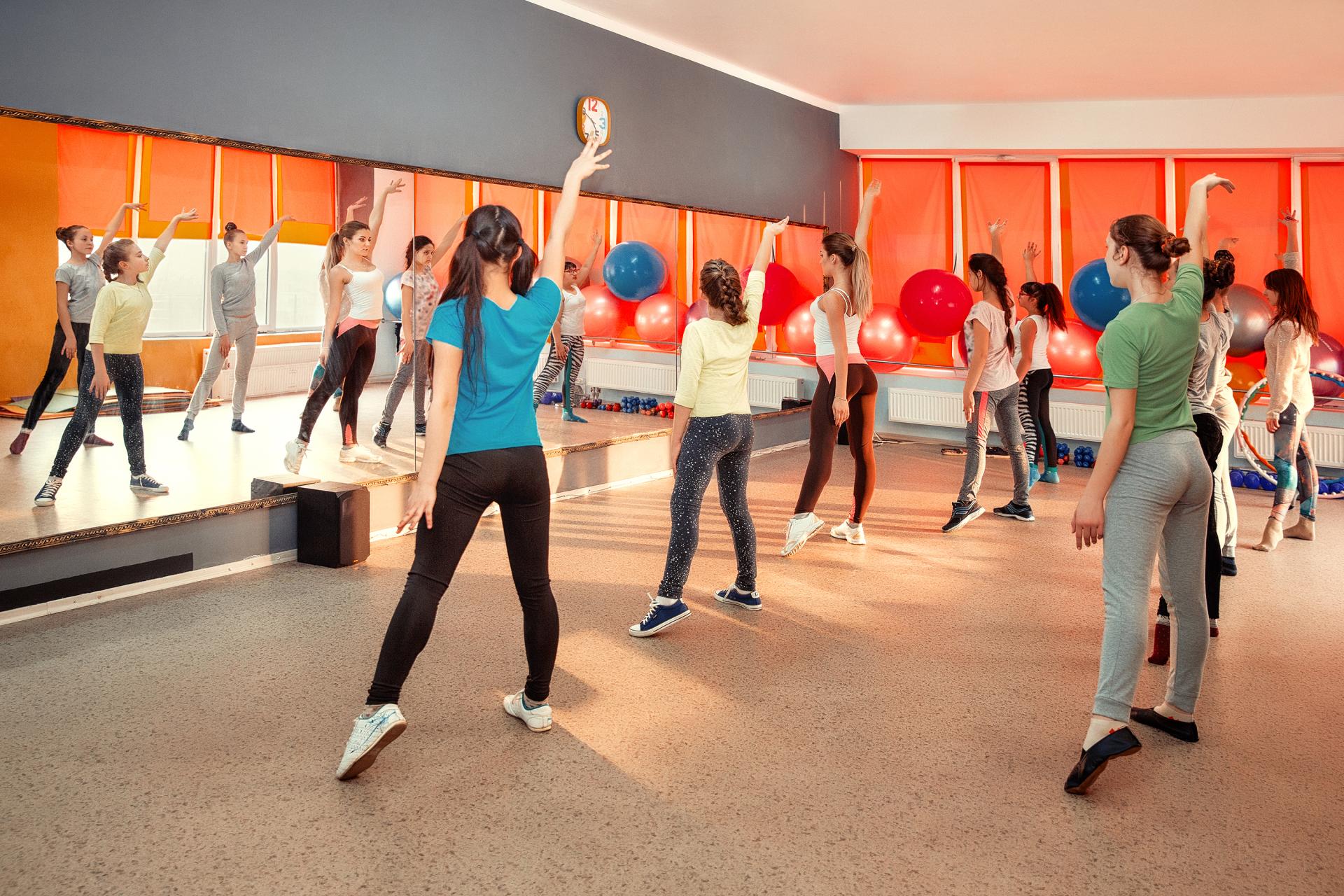 Prestige Dance Academy offers a variety of different dance camps in a number of dance styles including: tap, jazz, ballet, hip hop, musical theatre and more. In addition to our extensive style options, we also offer dance camp themes that engage our students in a fun, playful and exciting themes, that vary in subject matter from day-to-day. This year for the first time we will be offering classes both in-studio and online. A complete list of our camp options can be found on our website under "Dance Programs- Dance Camps". Keep reading for a sneak peak of the dance camps we are offering this summer.
VIRTUAL – $34.99 for access to 1 week of virtual classes
The theme includes: Frozen in Summer
IN STUDIO – $139/week for 1.5hr camps, $195/week for half-day camps, and $399/week for full-day camps
Themes include: Under the Sea, SURFS UPside down, Dance Around the World, The Incredibles Acro Camp, Treasure Island, ACRO, and Onward, Just Dance 2020, At the Movies, and Work Hard Dream Big
Our in-studio dance camps are offered at all three of our dance studio locations including our West Glenbrook Plaza studio, Intensive Training Center (located near chinook mall) and South Auburn Bay Studio. More information can be found on our website under "Dance Programs- Dance Camps".
Prestige Dance Academy is so excited to welcome you to our COVID-19 safe dance classes this summer! See you soon!