How is it August already?! It seems like the past few months have just flown by and that before we know it, it will be fall. As you know, our team has been working tirelessly to ensure our dancers can train safely this upcoming season and we are so excited to get back in the studio soon.
Before our regular-season starts, we will be hosting summer dance classes and summer camps to provide the opportunity for our students to get acquainted with the new protocols we are following and begin reconditioning their bodies for their technique classes.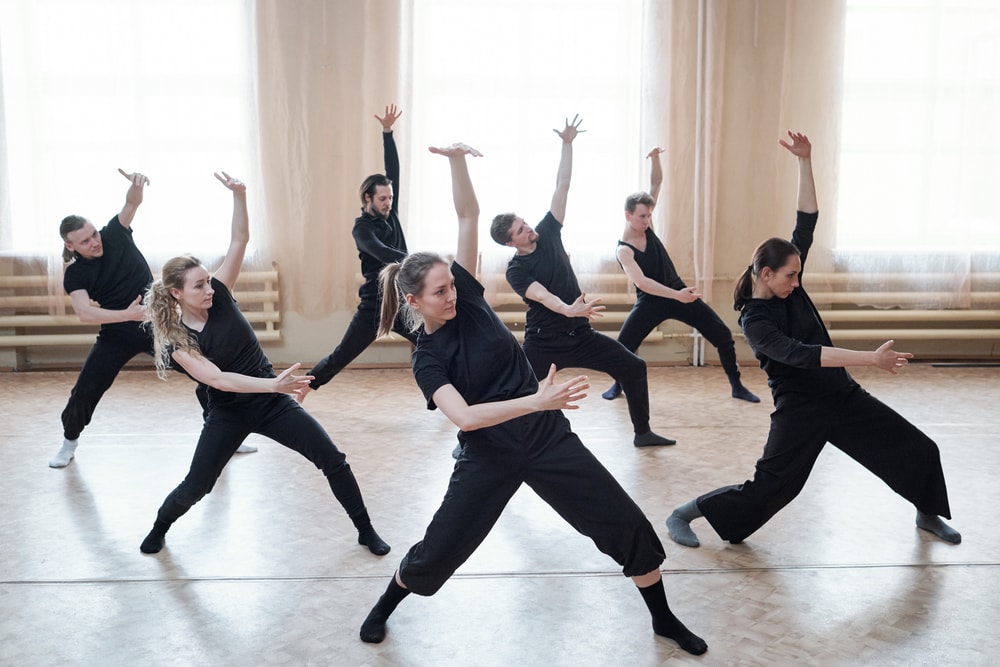 In the upcoming weeks, we will be offering a variety of summer dance camps, summer intensive training, and dance classes as we begin to get ready for and transition into our fall schedule. Register soon as spots are limited and filling up quickly. Our teachers are really looking forward to getting into the studio and dancing with you soon!
Top 5 Benefits of Registering for Dance Classes at Prestige Dance Academy
1. We have an inclusive welcoming environment
We are invested in building a community and a family environment at our studio; from our youngest students to our graduating ones, it is important for everyone to feel welcome, safe, motivated and comfortable in our dance studios and dance classes.
We build community through our consistent communication, events, and team-building activities that we host throughout the year. We strive and encourage families to get to know one another and we have seen many lifelong friendships and relationships born from our studio.
2. All of our instructors are highly qualified
We have a very large faculty of certified and highly qualified dance instructors who are passionate and committed to their art form. We call our teachers "dance educators" because that is the work they provide.
They are committed to educating our students with dance theory and history, safely training their technique and ensuring that they have fun during every class. Explore our faculty page to learn more about each of our remarkable teachers; we are so proud of our staff and we know you will love them too!
3. We are continually advancing and improving our programming
As dance educators, we are committed to lifelong learning. Our faculty are consistently enrolling in courses, workshops and programs that will further their competencies, so they can provide the best dance education for our students. Many of our teachers hold certifications in syllabi such as RAD, ADAPT and Acrobatic Arts.
4. We have three conveniently located studio locations
THREE Dance studios! Our South, West and Central studios are conveniently located. Our studios are large, welcoming and accommodating!
5. We offer programming that suits your schedule
We offer an extensive schedule of dance classes across our three dance studio locations and amongst our three campuses, there are classes suited for every age and every level. By offering similar programming at all three studios we offer our families the flexibility to pick and choose what days work best for their busy schedules.